Coding stars send a message to space
Back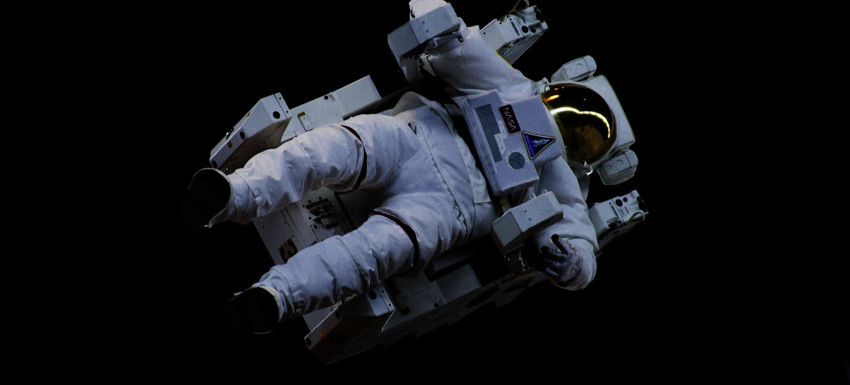 June 13th 2019
Two students from Jane Austen College students had an out-of-this-world experience as they beamed a message to astronauts onboard the International Space Station.
Year 8 students George Miller and Maxwell Cork wrote a computer program to send a message to the ISS crew reading: "You are all amazing and inspiring people."
Their message was broadcast as part of the Astro Pi Mission Zero coding challenge for teams of young people, organised by the European Space Agency and Raspberry Pi Foundation. The ISS was flying over the coast of Madagascar when it received George and Maxwell's message, just after 10 am on May 5.
Astronaut David Saint-Jacques recorded a greeting from space thanking the students who sent messages - you can watch it below.