Hear From Our Students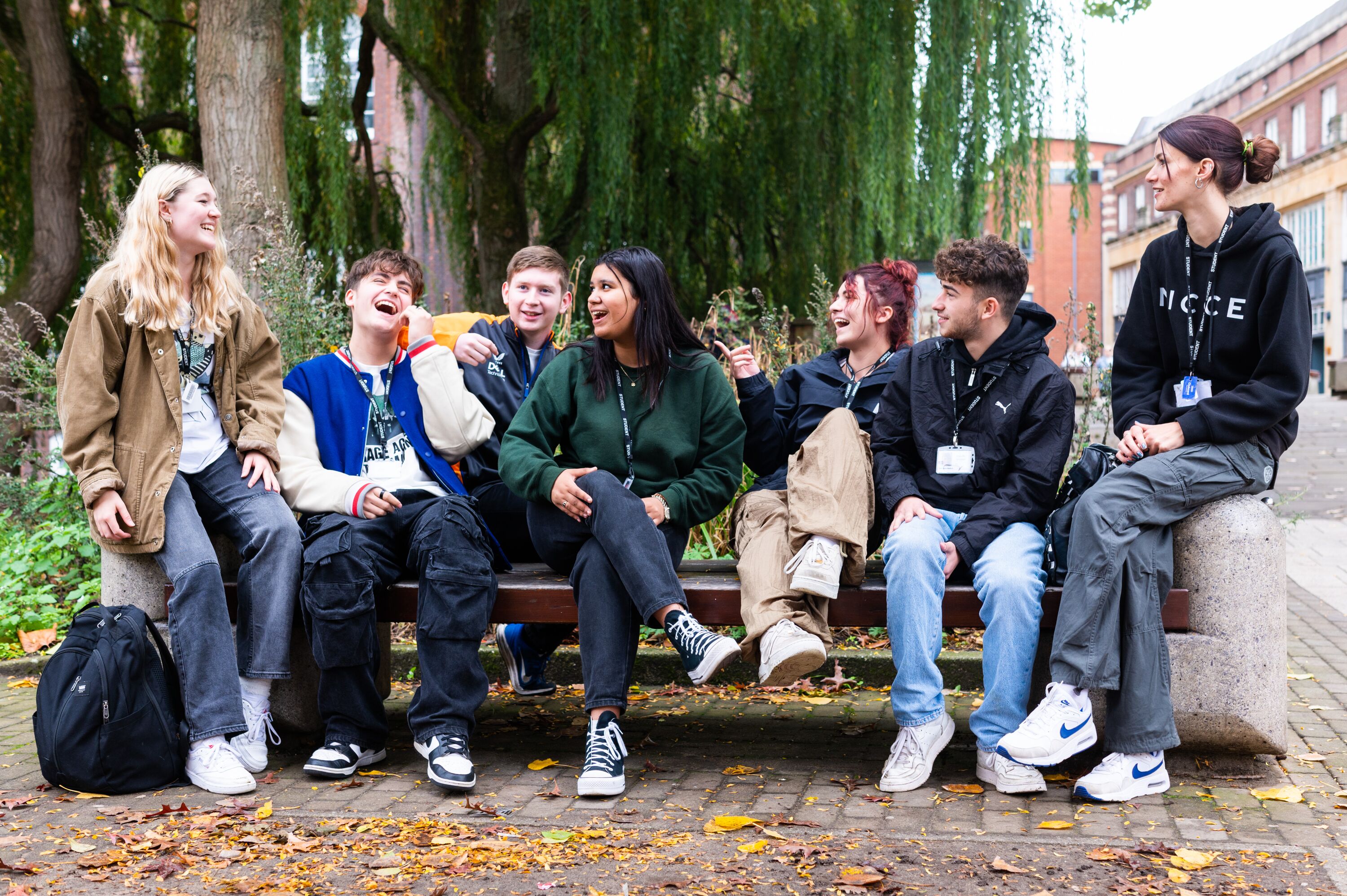 'My time at Jane Austen College is something I have felt immensely proud of and lucky to have experienced. I can say for certain that the staff truly care about students in both their education and personal growth. At Jane Austen I have found many friends who also hold high aspirations for their future and a raw passion for their interests, and it is in this environment that students thrive. In the heart of Norwich, there is nowhere else you will be so supported in your studies whilst having the freedom to enjoy city life so close by!'
- Rachel Dyball
'Jane Austen is a fantastic school. Being taught by specialist teachers in each subject provides a real boost to your learning and demonstrates why the sixth form is so good. The feeling around the school is relaxed and you feel safe when coming in as everyone is so welcoming. As well as this, the pastoral team are excellent in supporting you and providing guidance with any issue or concern that you may have'.

- Owen Leach
'The best thing about being a student at Jane Austen College is the way that the teachers treat us as adults and you can have genuine and mature conversations with them. There is also a lot of freedom at JAC for students to choose where they want to study in their free periods, however there are also a variety of electives available if the students would prefer, which gives us a variety of choices and options'.
- Giacomo Sabbatini
'Jane Austen College has been so important in my development as a Humanities and Arts student. From their academic resources and the support systems they provide, I've always been given the opportunity to better myself. The support I've been given to expand upon my passion for drama has been unmatched. The entire staff team is dedicated to helping you achieve your ambitions, in a safe yet enjoyable environment. Through partaking in the school productions I've found that there are extracurricular as well as academic benefits to studying here. I've made lifelong friends at Jane Austen and the community here is one of the most supportive I've known'.
- Emma Shelby