Jane Austen College student reaches ARTiculation Regional Finals
Back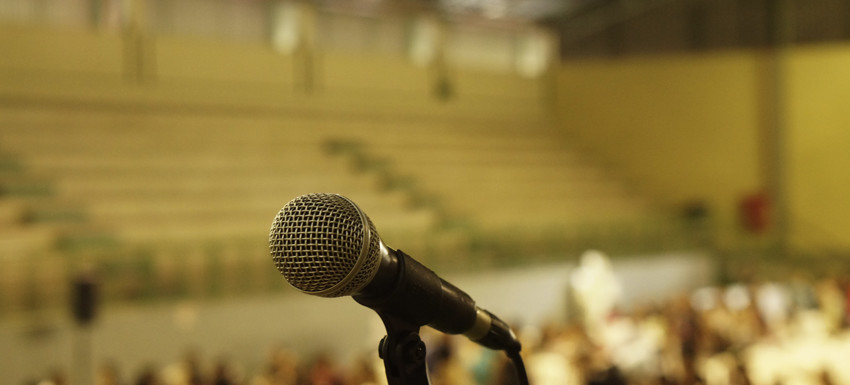 February 13th 2020
Maria Belderbos, a student from Jane Austen College Sixth Form and Sir Isaac Newton Sixth Form, got through to the ARTiculation Regional Finals. Read more about her experience in her blog.
I entered this competition through my school; everyone in the art classes went to a discovery day at the Sainsbury Centre where we learnt about various artworks there and practised public speaking in groups to the rest of our peers.
It was a great day; so interesting to learn about the meanings behind the layout, architecture and artwork of the Sainsbury Centre, and really useful for building confidence and understanding what makes a good speech before we began our own.
From there, we all wrote presentations which we presented to our art class before Christmas. Jenna and I were picked to go to the regionals at the Sainsbury Centre.
The event was very nerve-wracking and the atmosphere felt very professional. But once I began my presentation I got into the flow of it and really enjoyed presenting! The judge was very professional and attentive and the other presentations were very diverse and interesting.
In the end, Jenna and I were lucky enough to place! Jenna, who spoke on Vermeer, came second after doing an incredibly academic and perceptive speech. It was really nice to have her there and she seemed to love it too!
The whole experience has been very exciting for me. Having wanted a career in my chosen A-Levels (art, English, history) for a long time, it is so exciting to finally get the opportunity to do something beyond school in these areas.
It has also given me confidence in public speaking skills and really I'm just grateful for the opportunity and excited about what else I can do with the ARTiculate organisation in the future.