Norwich students triumph in UK computer challenge
Back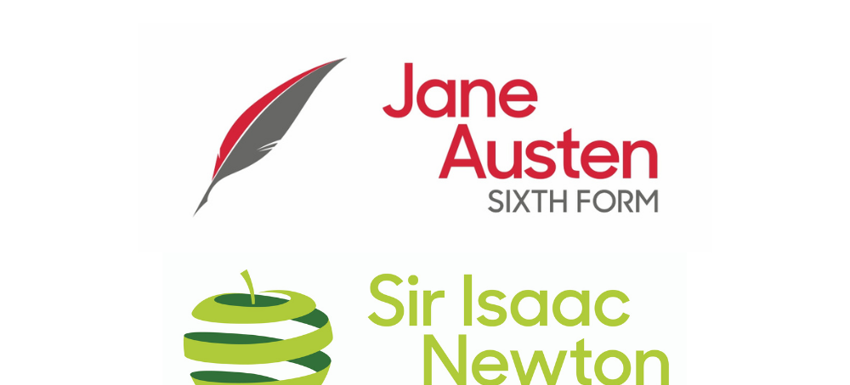 June 2nd 2021
Students from Jane Austen College and Sir Isaac Newton Sixth Form in top 25% nationally
GCSE Computer Science students at Jane Austen College and Sir Isaac Newton Sixth Form have triumphed at the UK Bebras Computational Challenge. Both schools are members of the Inspiration Trust, a family of schools based in Norfolk and Suffolk committed to ensuring every child has the best education possible.
The Bebras challenge is sponsored by Oxford University and introduces computational thinking to students. It is organised in more than 50 countries and is designed to get students all over the world excited about computing. Students from both schools achieved a range of certificates, including the coveted Distinctions which placed them in the top 25% of students across the country in this category.
This year was the first time that Inspiration Trust students were entered into the next round: The Oxford University Computing Challenge. This involves completing as many logical puzzles and short programming exercises as possible in a 40-60 minute period. This challenge is usually only open to the top 10% of students from the Bebras competition, but due to Covid-19 complications was open to all.
Despite their minimal preparation, students from both schools performed well at this challenge, as Grace Tuma from Jane Austen College achieved a Distinction at a Senior level, while Owen Seary, William Cook, Samuel Menary, Daniel Dodoc and George Sima, all from Sir Isaac Newton College, achieved Merits at Elite level.
Daniel Dodoc said:

"It was a good opportunity to test my skills as a problem solver, with the tasks ranging drastically in how approachable they were. While some of them were fairly straightforward, others asked for good planning and quick thinking, especially given the time limit. It's a great way to stretch your critical thinking muscles."
George Sima said: "Although the questions have been really challenging, I enjoyed it because it gave me a new perspective to the type of problems people encounter when they work in the industry."

Chris Jennings, Principal at Sir Isaac Newton Sixth Form, said:"Congratulations to all of our students for their fantastic achievements in the Bebras competition and Oxford University Computing Challenge. Our students should be very proud of themselves and it's great to see their hard work and commitment to computing paying off like this!"