Jane Austen College's new Head of School appointed
Back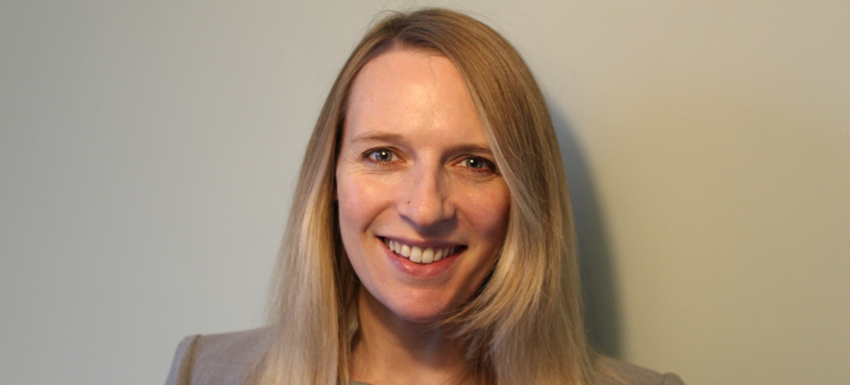 January 22nd 2021
Jane Austen College's (JAC) incredible Vice Principal, Summer Turner, has been appointed as the new Head of School.
Ms Turner joined Jane Austen College in 2020 and led on JAC's reopening during Covid-19, preparations for GCSE exams this summer, and a new strategy for improving the educational outcomes for students with the most barriers to learning.
Prior to joining our school, Ms Turner led curriculum reform across our trust's family of schools in her role as Director of Curriculum. She is a nationally respected expert and author on curriculum and leadership. Ms Turner also has a long history of training senior leaders, led Key Stage 3 English at Oak National Academy and has worked as an Associate Principal within the Inspiration Trust. We're looking forward to her leading our school with her wealth of experience.