Jane Austen College student is shortlisted in national photography competition
Back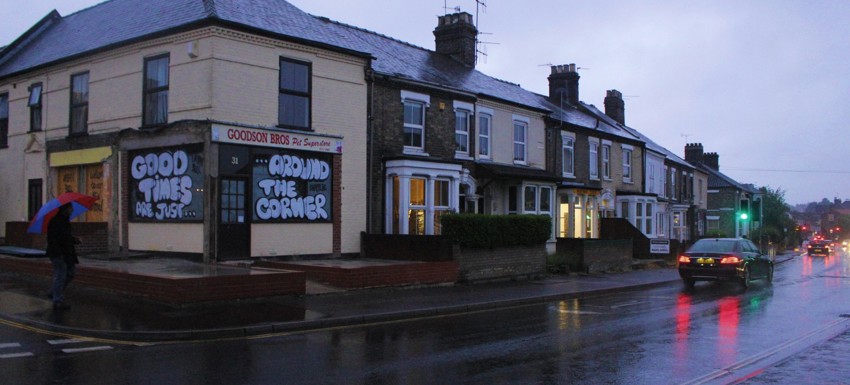 November 20th 2020
Jane Austen College student, Maria Belderbos, wowed renowned UK photography judges with her entry to the Positive View Foundation's competition.
The competition was held in partnership with The Royal Photographic Society and The Arts Council. The theme 'Lockdown: Taking a positive view' aimed to keep creative creative minds active and offered aspiring photographers the opportunity to showcase their talent.
The national competition received an enormous 3,500 entries from young adults across the country and caught the attention of the BBC. Maria's entry 'Writings on the Wall' was shortlisted as one of 10 highly commended images.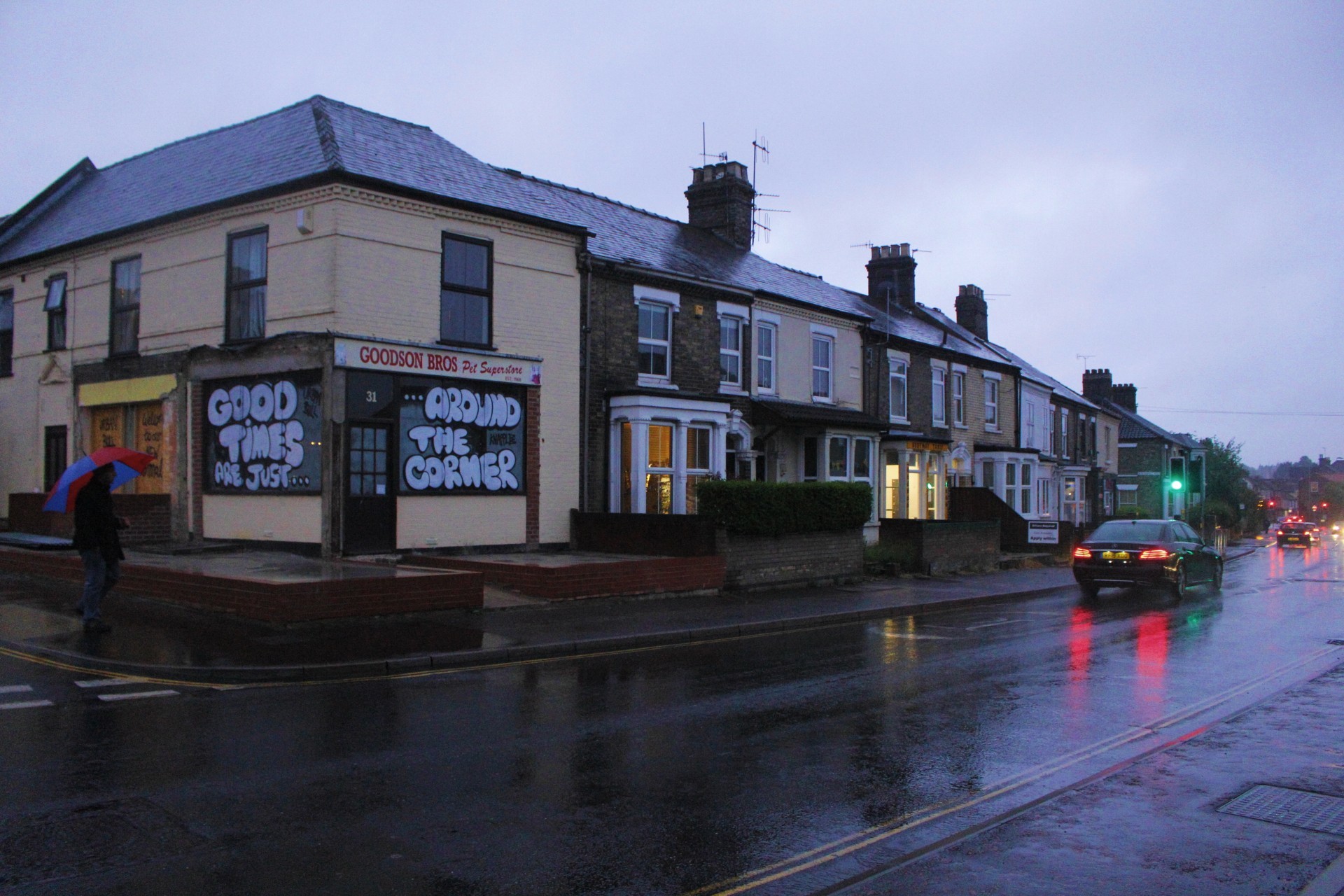 Maria said: "I have always loved art but it was only when I began the A-Level course that I was properly introduced to photography. The art department at my school has some really good resources. During lockdown, one of my teachers kindly lent me one of the school cameras with which I used all the spare time to practice the technicals and build up a range of shots.
"I'm hoping to get hold of my own camera and I'm excited to keep exploring this new channel of art which has opened up to me.
"I intend on continuing my photography. However, I love language, literature and history too. And I see them all as having a lot of crossover. I hope to pursue a creative career, working with all these exciting disciplines together. I can't say how grateful I am for opportunities such as these."
David Thomas, Principal of Jane Austen College, said: "We're very proud of Maria's work, and glad that she has received the national recognition she deserves. This won't be the last time we see her work on the national stage."
Her work is showcased in a virtual gallery on the Positive View website.
The national competition caught the attention of the BBC. Read their article here.