Eco hotel project wins green award
Back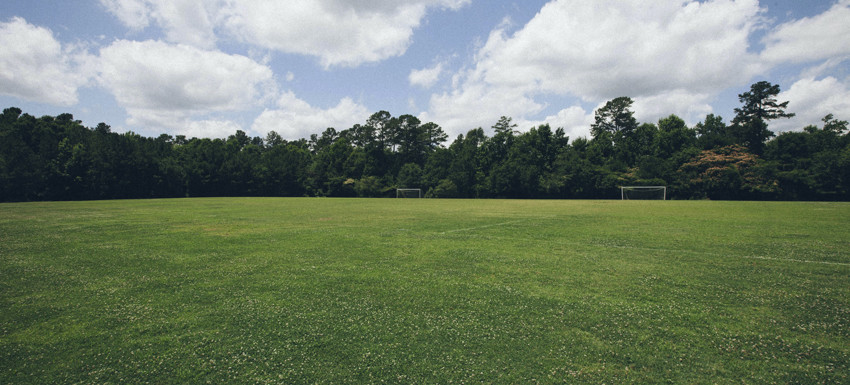 June 26th 2019
Students from Jane Austen College have won an award for their work on an environmentally friendly engineering project.
The team of Year 7 and 8 girls won the Best Teamwork award in the Go4SET programme, a ten-week scheme challenging students to create plans for an eco-friendly building.
The girls designed a green hotel called Hotel Amet (Latin for 'environment), building a prototype and presenting a detailed report on the project to a panel of industry experts.
Judges also commended the boys' team for their project to design an eco-friendly classroom which included using thermal images of Jane Austen College to find out how energy efficiency could be improved.
The Go4SET programme offers young people aged 12-14 the opportunity to develop skills and change perceptions about science, technology, engineering, and maths, raising awareness of how studying these subjects can lead to a rewarding career.
"The students showed hard work and enthusiasm throughout the project and should be very proud of their achievements."

Maths teacher Miss Burton