Crowdfunding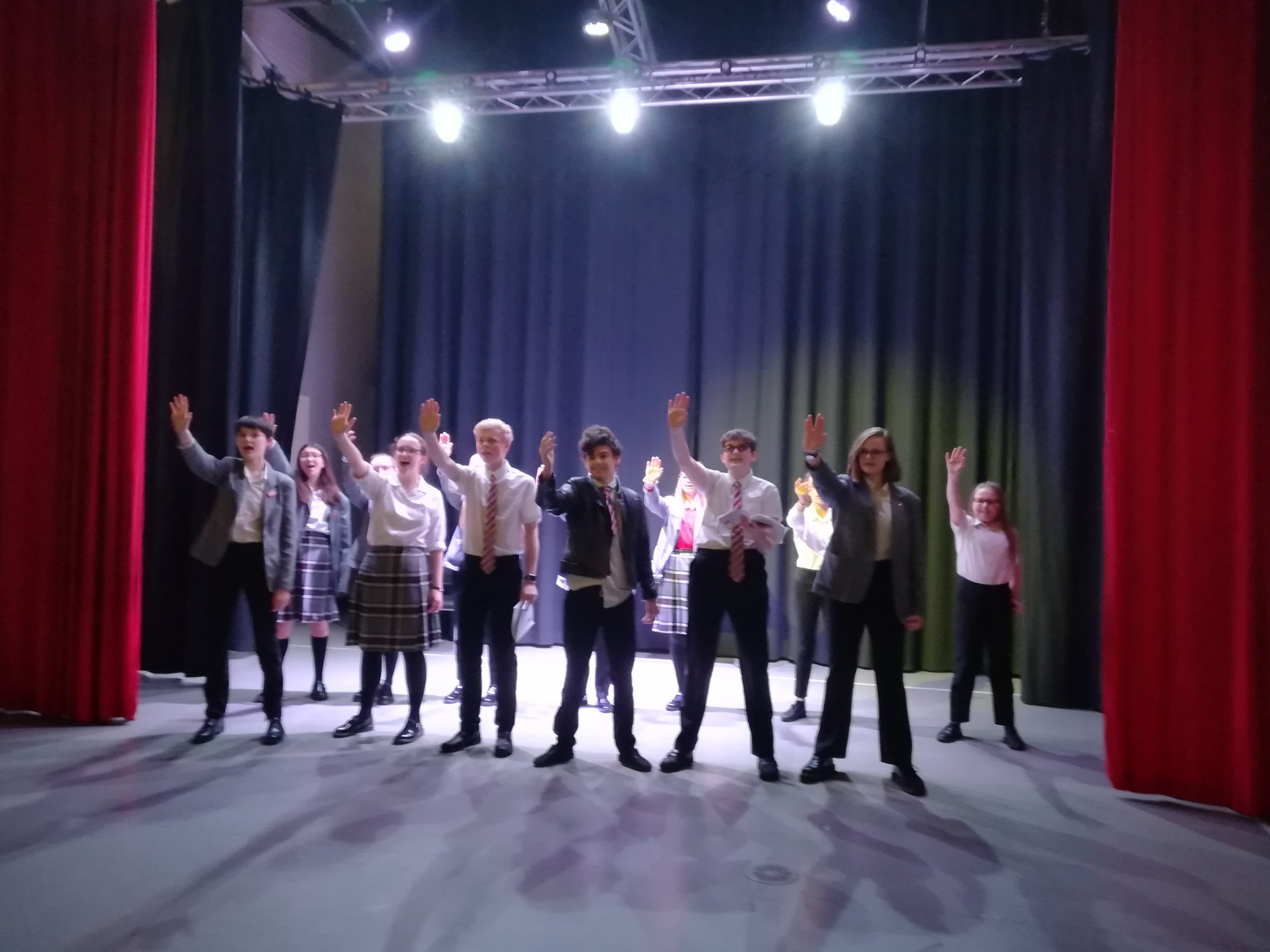 Following our return to school in a post lockdown world we are all working hard to bridge the gap in education and get some normality back into young people's lives. With all the very important core subjects covered by our amazing teachers and conscientious students we are eager to bring back a little fun and performance into the lives of our young people who have missed out on so much...
Christmas shows? cancelled! Dance performances? cancelled! No singing allowed! All things we consider vital to maintain and shape a young persons character and mental wellbeing.
Therefore, we are putting on a real toe tapping performance of GREASE between 10th and 12th February in the theatre at our school in front of audiences of over 230 over 3 nights. We have a social media coverage across both schools and The Inspiration Trust with over 16,000 followers, but we need your help!
Unfortunately, with budget for co curricular subjects stretched we need help with our set cost and stage lighting so that we can make sure this is the extravaganza our students, who are working so hard, deserve and provide invaluable equipment/ props for future productions and drama work.
Please see our video from our students and consider helping them with their dream of a show to remember! Every little bit helps... no matter how small.